Come visit us at Minniborgir
For your accommodation and dining in South Iceland
Minniborgir in Grimsnes in South Iceland has been offering accommodation in quality cottages since 2005. The accommodation is great for all tourists, families and all kinds of groups, all year around.
Our restaurant is located at the Golden circle. We offer fresh local food, from steaks to hamburgers. We can take up to 100 persons in seats.
Minniborgir is a cottage area located on the Golden Circle and only 30 km from Gullfoss and Geysir. Take a look here at the houses and the restaurant. 
We are open all year a round.
The location of Minniborgir is great with regard to many well-known tourist attractions such as Geysir (21 km.), Gullfoss (30 km.), National Park Thingvellir (45 km.), Kerid (5 km.), Fludir (30 km.), Selfoss (23 km.), Laugarvatn (17 km.) and more. It is easy to say that Minniborgir is a good starting point to visit many of the most popular places mentioned above.
Minniborgir is on The Golden Circle. The distance from Reykjavik is 70 km and from The International Airport Leifstod is only 117 km.
On location is a restaurant, swimming pool, golf, horse rental, small grocery store, and petrol station.
Ask our staff to assist you to find attraction close to Minniborgir.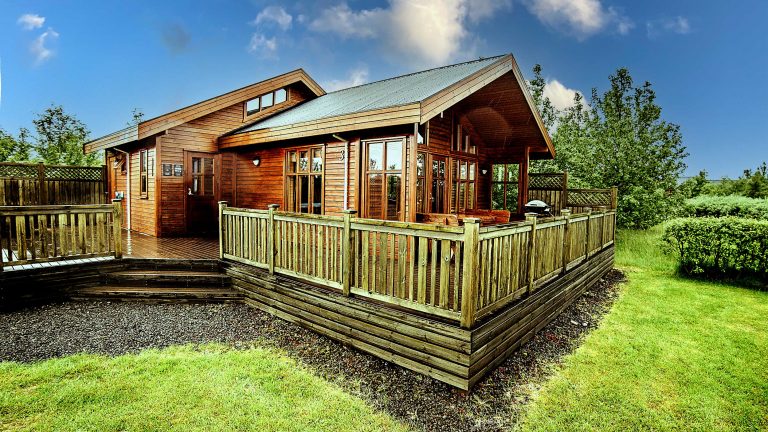 Three bedrooms Cottage  Each house has hot tub and a gas grill. There are 2 bedrooms on the first floor and two double beds on the second floor. One single bed is also in the house, so 9 persons can sleep in the house. These houses have fully equipped kitchen and tv. Good size refrigerator is in the house. The kid's playground is only few minutes away. All the houses are with privat parking.
Onsite venue – Our restaurant specializes in local cuisine and serves breakfast, brunch, lunch, and dinner. Guests can enjoy alfresco dining (weather permitting).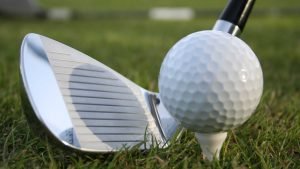 Within a short distance are multiple golf courses. Golf Club Kidjaberg (distance 11 km), Golf Club Ondverdanes (distance 13 km) and number of others.
In the Sports Center Borg you can find a swimming pool, hot tubs, sauna, fitness facilities and a gym with all the main equipment and tools for practicing the various sports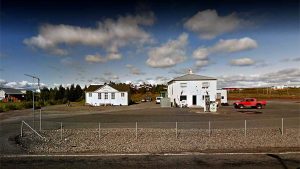 Close to Minniborgir is a specialty grocery store, Verslunin Borg. There one can shop most necessities and also fill up the car with petrol. Walking distance is only 1 km.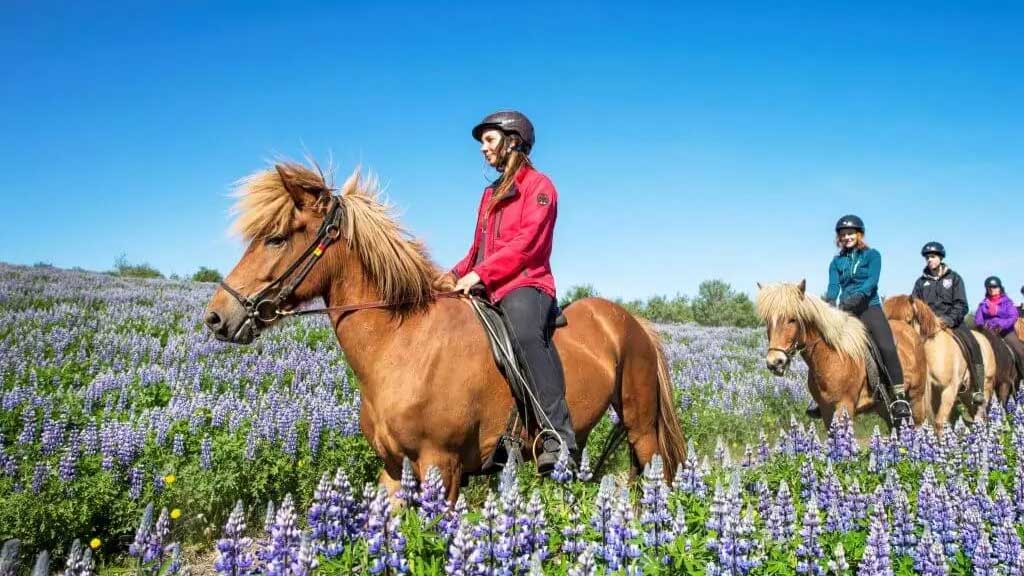 Horse rental and short riding tours with our partners at Solhestar Horse Rental in Olfus, in only 26 km distance from Minniborgir.